Thank you for your interest in donating to support our work. We will aim to get back to you as soon as possible by email or phone.
Other ways to Get Involved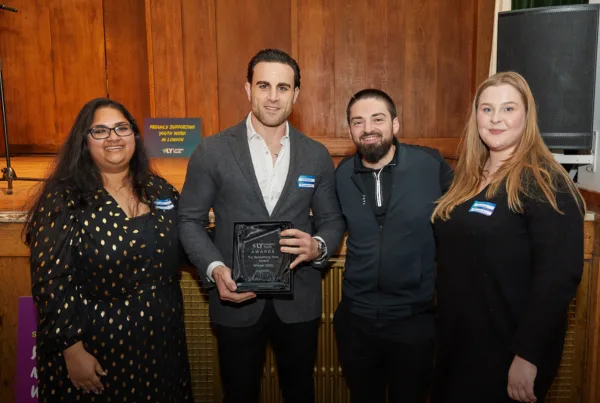 'Try Something New' London Youth Award Winners, 2023
In recognition of Jigsaw4u's response to the mental health crisis for children and young people across South West London, we have won London Youth's 'Try Something New Award' for 2023.…
We are London Youth Gold and KFH Volunteers painting day
We are delighted to announce that Jigsaw4u has been awarded the London Youth Gold Quality mark. We have been a member of London Youth for several years, achieving Bronze in…
Get the latest updates from Jigsaw4u
Stay posted about the latest news, fundraising and special activities that we have coming up.