Thank you for your interest in volunteering with Helping Hands. We will aim to get back to you as soon as possible by email or phone.
Activities4u: Fun trips and events for our children, young people and families
Providing positive activities throughout the academic year and school holidays, especially for our service-users which can include one-off and regular events like sports coaching, computing, art and drama workshops, seaside trips, theme-park visits, pantomimes, football matches and much more.
Learn More
Jigsaw4u's Community Events
These are larger events that bring together the local community with fun events that includes entertainment, music, interactive activities and more for people of all ages.
We have a number of specialist support services that helps children, young people, families and our communities to put the pieces back together.
View our services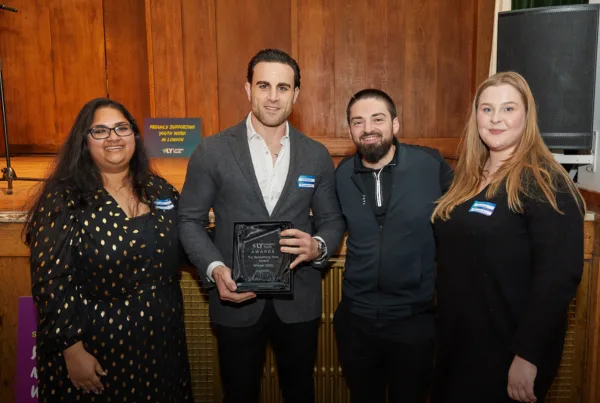 'Try Something New' London Youth Award Winners, 2023
In recognition of Jigsaw4u's response to the mental health crisis for children and young people across South West London, we have won London Youth's 'Try Something New Award' for 2023.…
We are London Youth Gold and KFH Volunteers painting day
We are delighted to announce that Jigsaw4u has been awarded the London Youth Gold Quality mark. We have been a member of London Youth for several years, achieving Bronze in…
Get the latest updates from Jigsaw4u
Stay posted about the latest news, fundraising and special activities that we have coming up.