Jigsaw4u's staff team is made up of Specialist Support Practitioners, Therapists and Project Managers who ensure we can deliver the best possible services for those we support.
Jigsaw4u's HQ: Mill Green Road
Our home since 1999, Mill Green Road is where we have grown to offer the expansive range of services that our children, young people and families have access to today.
Where We Work
Wilson Wellbeing
Championing wellbeing services and activities for the East Merton community. Jigsaw4u has been commissioned to coordinate the interim wellbeing services at the Wilson Wellbeing.
Where We Work
Work With Us
We value our members of staff highly and are always on the lookout for new team members that share our values, mission and vision in order to help put the pieces back together for our children, young people and families across South West London.
View Opportunities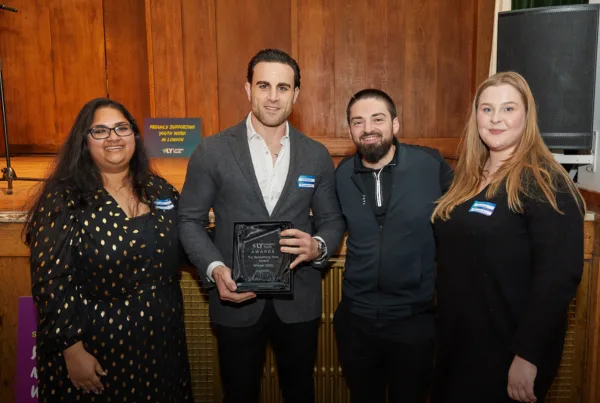 'Try Something New' London Youth Award Winners, 2023
In recognition of Jigsaw4u's response to the mental health crisis for children and young people across South West London, we have won London Youth's 'Try Something New Award' for 2023.…
We are London Youth Gold and KFH Volunteers painting day
We are delighted to announce that Jigsaw4u has been awarded the London Youth Gold Quality mark. We have been a member of London Youth for several years, achieving Bronze in…
Get the latest updates from Jigsaw4u
Stay posted about the latest news, fundraising and special activities that we have coming up.
Sign up