What is Easy Fundraising?
Easy Fundraising is the largest charity shopping site. With their extensive list of brands that are partnered with them, these brands donate part of what you spend to Jigsaw4u. The cost is then covered by the brand and it won't add to your cost.
How to get started
Follow these three simple steps to success once you access the website found below.
1. Select Jigsaw4u as the cause you would like to support
Use the search bar to find us.
2. Sign up by registering with an email address and password
This takes less than two minutes to complete.
3. You shop and brands donate directly to Jigsaw4u
Make sure you shop through the website, app or set up the donation reminder.
Other Ways to Get Involved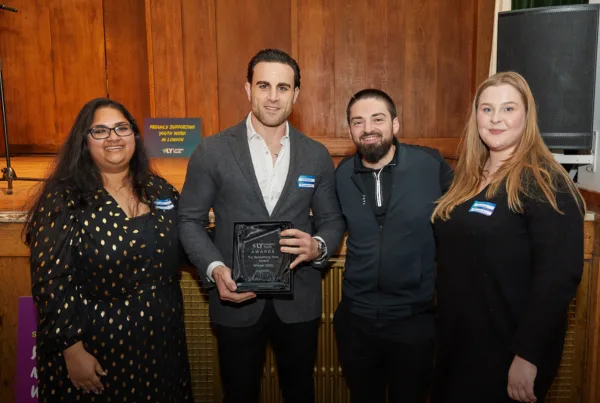 'Try Something New' London Youth Award Winners, 2023
In recognition of Jigsaw4u's response to the mental health crisis for children and young people across South West London, we have won London Youth's 'Try Something New Award' for 2023.…
We are London Youth Gold and KFH Volunteers painting day
We are delighted to announce that Jigsaw4u has been awarded the London Youth Gold Quality mark. We have been a member of London Youth for several years, achieving Bronze in…
Get the latest updates from Jigsaw4u
Stay posted about the latest news, fundraising and special activities that we have coming up.