Jigsaw4u has grown significantly from offering one service to providing 17 services across six boroughs.
Take a look at our journey so far
What one-off and monthly donations to Jigsaw4u can do?
£10
Pays for a memory box for a bereaved child or young person.
£25
Pays for a meal, transport and safety plan for a missing child or young person.
£50
Pays for a one-to-one therapy session for a child or young person.
Donate
£10
Would cover an educational trip for a group of disadvantaged children.
£25
Would cover sports coaching for disabled young people.
£50
Would cover a course of play therapy for an adopted child.
Donate
Values
We are often commended on the variety and quality of our services. Our team came together to come up with our values which are consistent across our services and the feedback we have received.
Our Values
Staff
Our staff team is made up of friendly and supportive Practitioners, Therapists and people that give our service-users the best chance at a bright and happy future.
Meet the Team
Trustees
Jigsaw4u's Trustees are a group of volunteers who are made up of people from different backgrounds and areas of professional expertise. They are responsible for the good governance of Jigsaw4u.
Board of Trustees
We have a number of specialist support services that helps children, young people, families and our communities to put the pieces back together.
View our services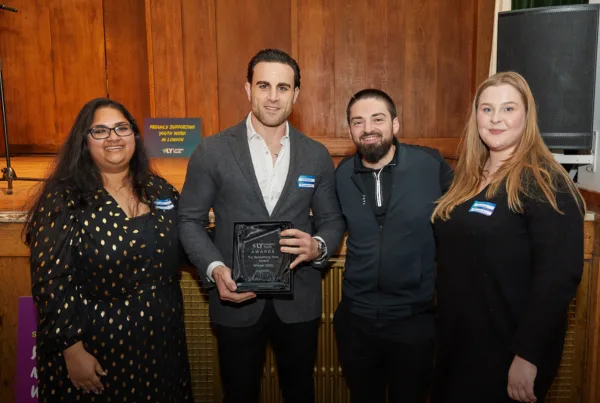 'Try Something New' London Youth Award Winners, 2023
In recognition of Jigsaw4u's response to the mental health crisis for children and young people across South West London, we have won London Youth's 'Try Something New Award' for 2023.…
We are London Youth Gold and KFH Volunteers painting day
We are delighted to announce that Jigsaw4u has been awarded the London Youth Gold Quality mark. We have been a member of London Youth for several years, achieving Bronze in…
Get the latest updates from Jigsaw4u
Stay posted about the latest news, fundraising and special activities that we have coming up.
Sign up