There are several ways in which you can support our work, including donating, fundraising, becoming a Volunteer with specialist support and training, partnering with us as a business or as a School and working with us by joining our team.
Donate
Making a one-off donation or a series of regular donations are a great way to help us with our service-delivery.
Donate today
Fundraising
One of the crucial ways to support Jigsaw4u is through Fundraising for us either as an individual or as a group.
Fundraise with us
Volunteering
Volunteering with Jigsaw4u is invaluable to our service-delivery, whether that's on one of our services or through other ways to help support us.
Volunteer with us
Corporate Partnerships
We highly value partnerships with our business supporters who have helped make huge contributions to our work.
Corporate Partnerships
Partnering with Schools
We love partnering with Schools in our local community who in some cases have had children and young people receive support from us in the past.
School Partnerships
Work with us
Join an established charity with over 26 years' experience delivering specialist mental health support services to address the needs of our community.
Work with us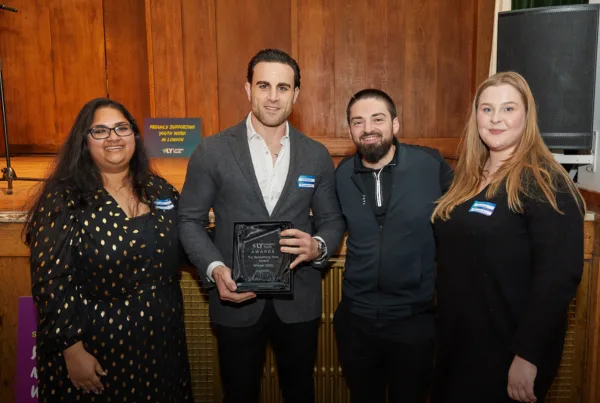 'Try Something New' London Youth Award Winners, 2023
In recognition of Jigsaw4u's response to the mental health crisis for children and young people across South West London, we have won London Youth's 'Try Something New Award' for 2023.…
We are London Youth Gold and KFH Volunteers painting day
We are delighted to announce that Jigsaw4u has been awarded the London Youth Gold Quality mark. We have been a member of London Youth for several years, achieving Bronze in…
Get the latest updates from Jigsaw4u
Stay posted about the latest news, fundraising and special activities that we have coming up.
Sign up