We are very excited to launch our very first online art competition
The competition will launch on Monday 18th May and finish on Sunday 31st May.
Winners will be announced Monday 1st June.
Who?
All children and young people can enter!
What?
The theme of our art competition is NATURE!
You can submit a photo or video of a drawing, painting, Lego or Play-dough model, poem, dance…any creative art medium you choose, inspired by this theme!
Why?
There will be 2 winners who will each receive a £40 Amazon voucher for their inspiring artwork!
The Jigsaw4u team will choose one winner and we will have another winner chosen by a VIP guest judge.
How?
Please send in a photo or video of your artwork to stephaniemarks@jigsaw4u.org.uk with your first name,  age, contact details and a short description of your creative piece.
Each day from the launch date, we will be sharing entries on our social media pages, so keep your eyes peeled for your entry.
So what are you waiting for…get creative and get sending us your creative masterpiece's NOW!!!!
You May Also Like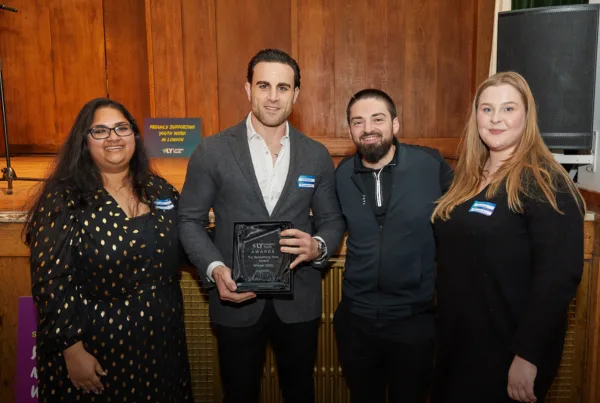 'Try Something New' London Youth Award Winners, 2023
In recognition of Jigsaw4u's response to the mental health crisis for children and young people across South West London, we have won London Youth's 'Try Something New Award' for 2023.…
We are London Youth Gold and KFH Volunteers painting day
We are delighted to announce that Jigsaw4u has been awarded the London Youth Gold Quality mark. We have been a member of London Youth for several years, achieving Bronze in…