Get your four-legged friends ready for Jigsaw4u's first virtual dog walk fundraiser! 
Dogwalk4u takes place over the weekend of 18th-19th September 2021 & we're encouraging you to get walking with your furry friends, have fun & raise vital funds for Jigsaw4u.
Once you've signed up you will receive a link to set up your individual fundraising page. Then, choose the route & distance which suits you!
Goody bags will be sent out before the event for you & your pawfect pals to make use of over the weekend.
We're holding a best dressed competition, so be sure to dig out your most fun fancy dress gear (bonus points for doggy outfits) for your chance to win!
There will also be prizes for top fundraiser & furthest distance walked – an even more exciting reason to get involved!
You May Also Like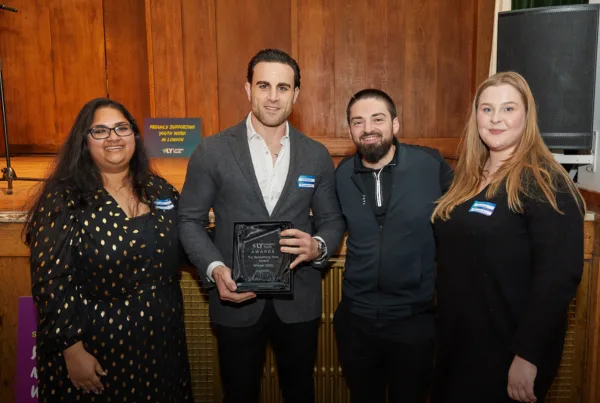 'Try Something New' London Youth Award Winners, 2023
In recognition of Jigsaw4u's response to the mental health crisis for children and young people across South West London, we have won London Youth's 'Try Something New Award' for 2023.…
We are London Youth Gold and KFH Volunteers painting day
We are delighted to announce that Jigsaw4u has been awarded the London Youth Gold Quality mark. We have been a member of London Youth for several years, achieving Bronze in…